There is only one León
León, throughout its almost two thousand years of history has been able to maintain its hospitable and friendly character conferred by that legacy of cultures and crossroads present in its DNA.
This land of Kings maintains its "charm" alive, which everyone speaks about after they have visited it. Its special light and its monuments make visiting it an experience from which to take the best memories, yes, because León is different and has proof of this in many of its corners, such as the collection of stained glass windows in the Cathedral of León, one of the most important in the world, 'La Casa Botines' by Antonio Gaudí, one of the few monuments he made outside of Catalunia or the Royal Pantheon of San Isodoro known as "the Romanic Sistine Chapel", fresco paintings of the XII century that are kept exactly as when they were first painted at that time, confer that unique identity which you can breathe in the atmosphere.
Fortunately, León presents many faces and from such an exquisite journey into the past we switch almost without transition to the visual festival that are places such as the Auditorium, the MUSAC and other landmarks which create a perfectly integrated city model.
Visiting León is definitely a way of enjoying our gastronomy, where the best products of the land come together, being a leader in beverages and way of living. Your sense of taste will be delighted with a series of dishes of reference which seem to condense the culinary history of this land. A traditional feast which leads into new trends and vanguard gastronomy, with Michelin Stars but without losing its own personality which treasures the "leonés" customs.
If there is something traditional in León, something which combines the vast variety of its larder and which is translated into a maximum manifestation of fusion in gastronomy and culture, those are, with no doubt, its "tapas". A long tradition, rich in its customs and recipes, which reaches its maximum expression in different parts of the city.
Between yesterday and today, León invites you to discover and enjoy a city which sinks its roots in time and lifts its branches to the future. León is a summary of the peninsula history and at the same time, a reflection of its contemporaneity and that is precisely why it is such an exciting destination. The varied and extensive program of activities throughout the year gives it an effervescent cultural context, typical of a city that is alive and keeps evolving. It is not in vain that this old kingdom is among the cities with the greatest cultural movement in Spain: concerts, museums, theatre, festivals, exhibition rooms, sports events, traditions,… a place where you will never say no to a good plan.
The best way of enjoying León, is to live it, its special light that runs through the city via landmarks that are always present; is to walk it, a multitude of routes and spaces to discover; is to taste it with every step you take with the best of its excellence… all this and more, creates a formula which as a result is called the "Charm of León".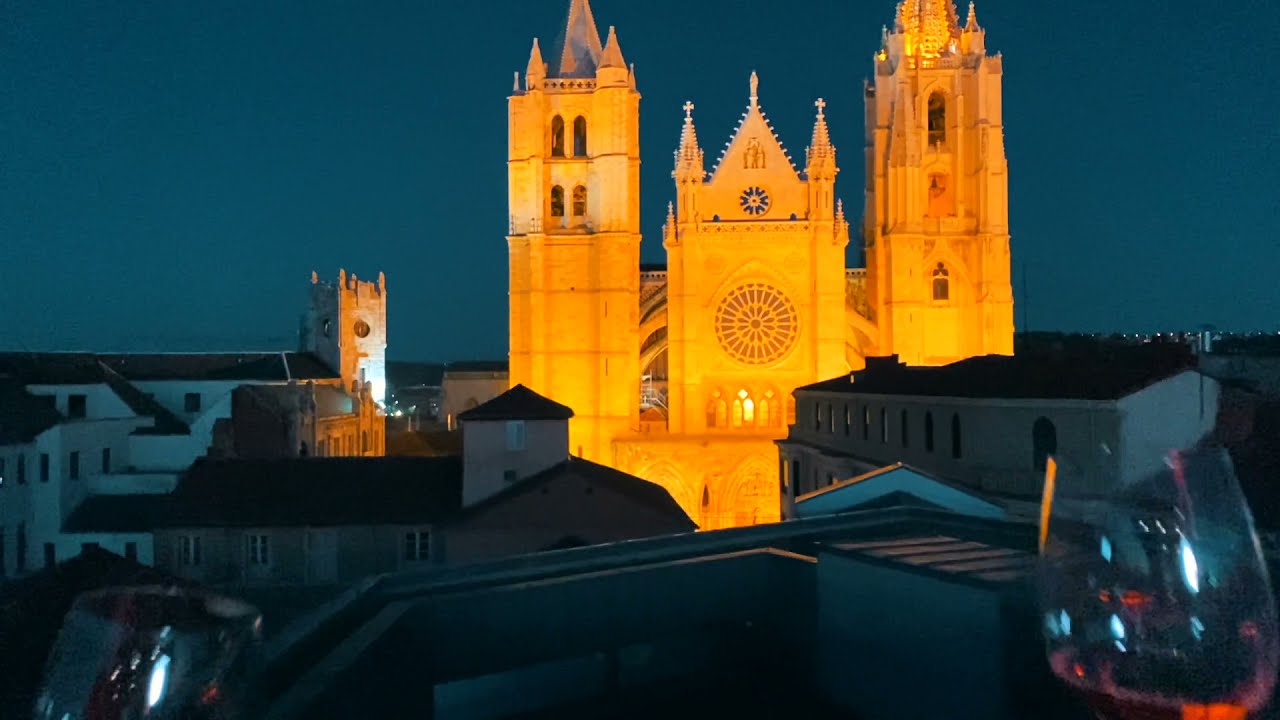 ---
ORGANIZADORES



TRANSPORTISTAS OFICIALES


COLABORADORES






COLABORADORES DE MEDIOS DE COMUNICACIÓN